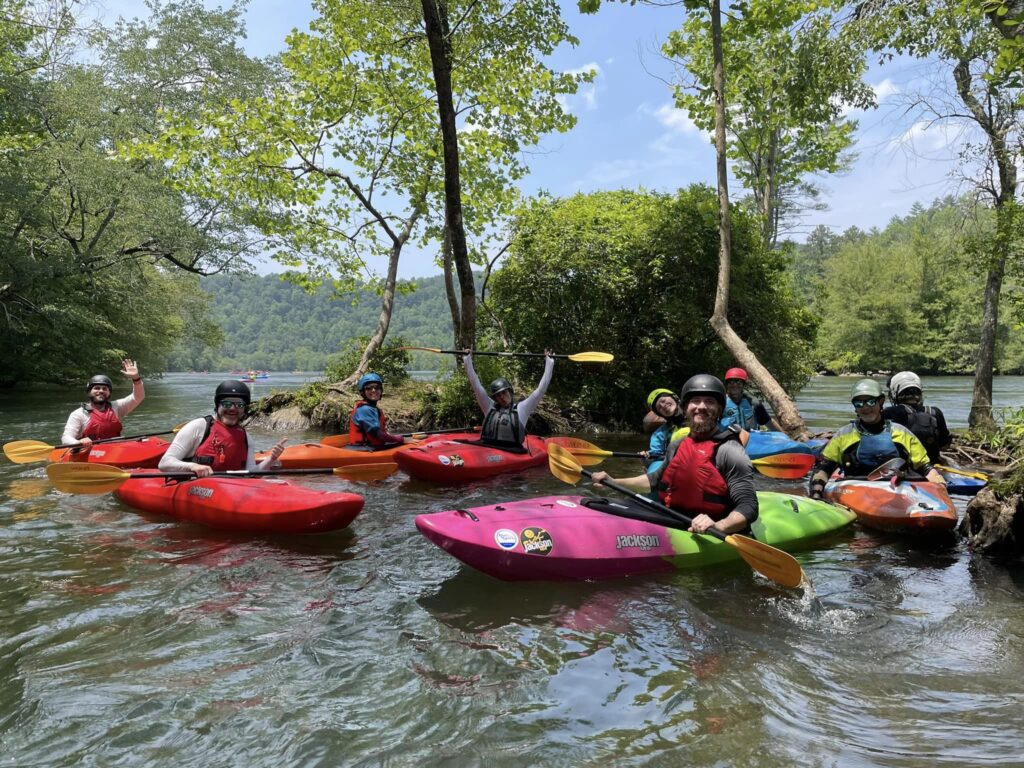 Kayaks and Bikes and Gear, Oh My!
Friends of Outdoor Chattanooga supplies equipment such as whitewater kayaks for the Rapid Learning program and mountain bikes for the Intro to Mountain Biking and guided tours.
Superhero Volunteers
All of us at Friends of Outdoor Chattanooga are outdoor enthusiasts who love to give back directly through volunteering at the Moon River bike valet, Chatt Town, Cool Down, and other events where we get to be helpful AND play!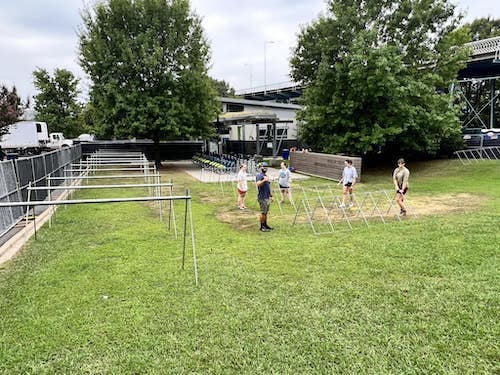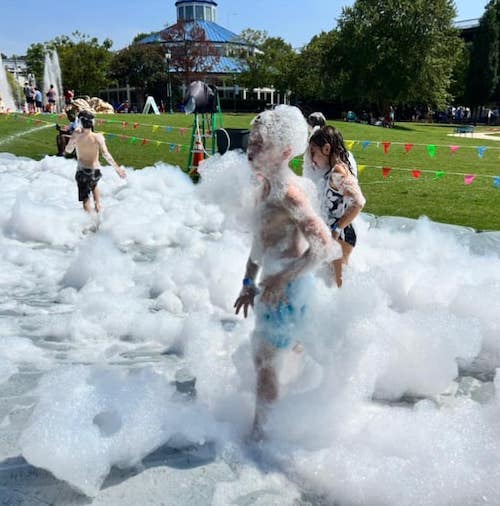 Icing on the Cake
You know that great DJ spinning beats at Skate Night? Or the super yummy snacks at the Bike to Work Day stops? You're welcome! We love helping Outdoor Chattanooga through targeted funding for the little details that make a great event even more memorable.