We're looking for board members! Want to be more involved with our mission? Click here to apply!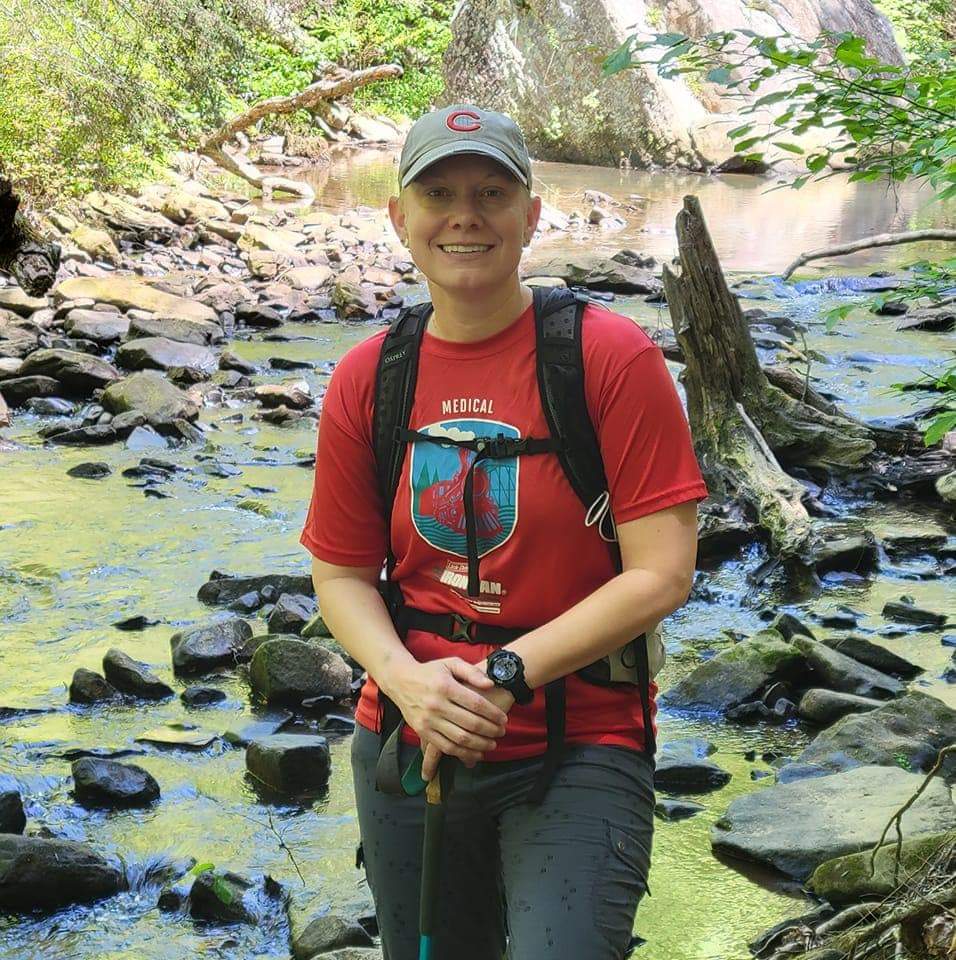 Lynette Carlson
President
Lynette Carlson, DHS, ATC, is a certified athletic trainer who enjoys working with all sports and people of all abilities – from the weekend warrior to professional athletes. She has her own athletic training practice focused on Active Release Techniques®, physiotherapy, and concussion management. Lynette is also an adjunct professor at UTC and is passionate about education and adult learning.
Lynette was raised on a farm in Northwest Illinois and found herself in Chattanooga as a graduate student at UTC. After living in Chicago for 10 years, she was drawn back to Chattanooga by the rich outdoor activities in and around the city. In her free time, she enjoys sport rock climbing, hiking, biking, camping, kayaking, canoeing, SUPing, and boating. She's excited to be a Board Member of Friends of Outdoor Chattanooga and looks forward to furthering the Mission!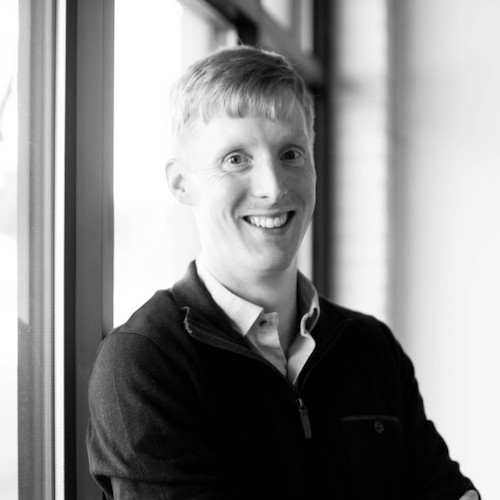 Chris Wilson
Secretary
Chris Wilson grew up in Chattanooga, TN enjoying the outdoor adventures that the area has to offer. He enjoys hiking, mountain biking, trail running, and firmly believes that a good weekend involves spending a large portion of it outside. Professionally he has experience in e-commerce, marketing, and product development for startups and scale ups, most recently as CEO at Smart Furniture. Chris received his undergraduate degree from Washington University in St. Louis and his MBA from the University of Tennessee at Chattanooga.
Karen Ziv
Treasurer
Karen is a web developer by trade who came to appreciate the joy of being active and outdoors later in life. She values giving back to the community by working full-time for a nonprofit and volunteering not only with Friends of Outdoors Chattanooga but other active lifestyle and environmental causes.
Karen moved to Chattanooga in 2019 to fully partake of the amazing trails, rocks, and rivers in the area including a recently discovered love of whitewater kayaking.
Members at Large
Melony Collins
Madison Rollings
Rob Simmons
Outdoor Chattanooga Representative
Gail Loveland